FULL-SERVICE CONCRETE & FOUNDATION


Repair, Lifting & Leveling

Idaho Concrete Lifting is a family owned and operated concrete repair company serving Idaho and Eastern Oregon. In 2014, Seumas Hodges saw the need for a quality concrete repair method for lifting settled concrete. Seumas was the first to bring the concrete raising with polymers (foam) technology to Idaho and he and his company have been a leader ever since.

Idaho Concrete Lifting is a full-service concrete repair and foundation repair company. Idaho Concrete Lifting provides many services including foundation repair, concrete lifting and leveling, void filling, soil stabilization, pressure grouting, concrete crack repair, joint sealing, and surface sealing. We also seal leaking culverts, large diameter pipes, and concrete ditches.
Concrete Repair
Foundation Repair
The Problem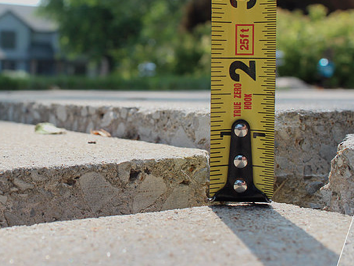 Settled concrete is a very common problem, because of the soils beneath it. Excavation of the ground happens before new concrete is poured and it makes the ground less stable than before. Poor compaction and the lack of a good base leads to settlement. Unsealed control and expansion joints allow water to get under the concrete washing out soils and oversaturating the ground creating voids. As voids develop the concrete starts to sink and becomes unlevel and starts to crack.
The Solution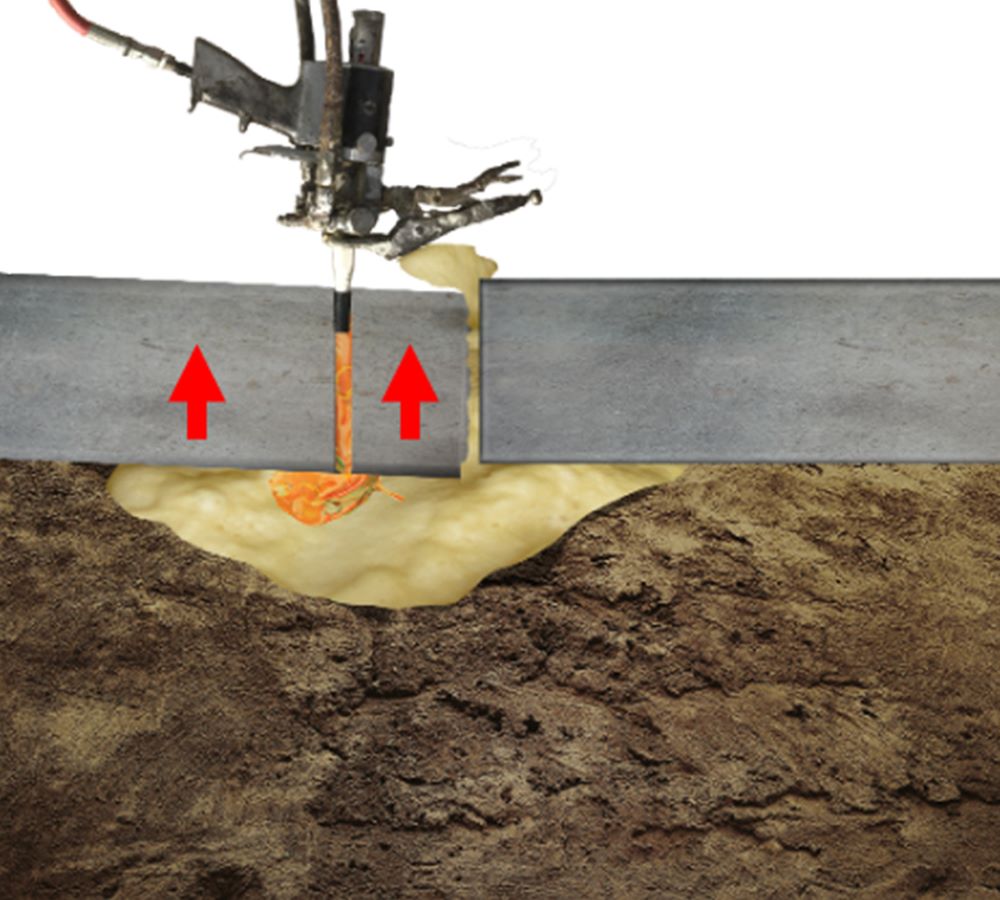 Our Poly Lift and Level process is a fast, long lasting and accurate way to re-level your sunken concrete. We simply drill small holes and inject a high density foam underneath your concrete slabs, as the foam expands, it lifts the settled concrete back into place. Once the concrete reaches the desired level, the foam hardens in place, filling the voids below, providing a new solid base to support your concrete. Then the holes are patched with cement, making your concrete good as new again.
The Result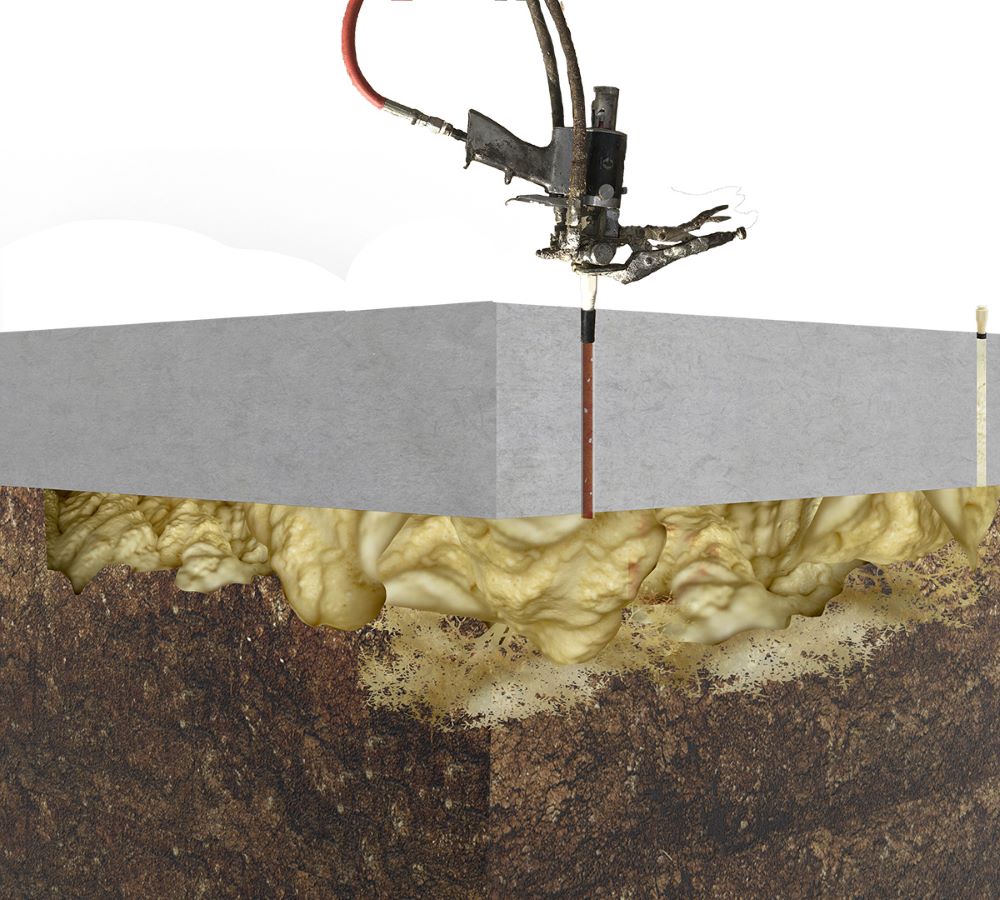 Once our crew has finished their concrete raising work, our Poly Lift and Level process will be cured and your concrete will be ready for immediate use! You can drive your car or truck on your repaired driveway in as little as 15 minutes and strong enough to hold heavy equipment and large trucks in 30 min! We can also repair and seal your cracks and joints to extend the life of your concrete. Most of our concrete lifting and leveling services come with an industry-leading Lifetime Warranty!
CALL Or Contact us TODAY FOR A


Free Estimate

Idaho Concrete Lifting provides residential, commercial, municipal and industrial services in Idaho and Eastern Oregon. We are fully licensed, bonded and insured. Our number one goal is to offer quality concrete repair and foundation repair solutions that will improve your home or buildings life for years to come.